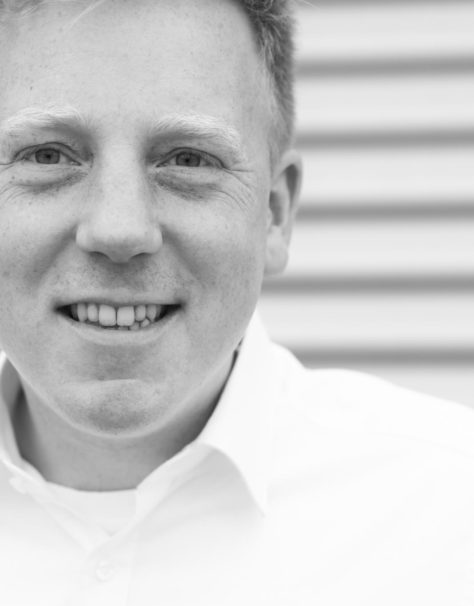 Patrick Schwan
BI | Data | Projektmanagement
Mehr als 10 Jahre Berufserfahrung - von den Business Requirements zum erfolgreichem Projekt:
IT Consulting Schwerpunkt Data & Analytics
IT Projektleiter
Workshops und Data Coachings
Einen Überblick durchgeführter Projekte finden Sie hier.
Berufserfahrung
Selbstständig
2020
Freelancer & Digital Enabler
"Der beste Weg, die Zukunft vorauszusagen, ist, sie zu gestalten." (Willy Brandt)
INFOMOTION
2015 - 2020
Lead Consultant & Projektleiter
hybride Cloud  IT Architekturen konzeptionieren und Datenplattformen aufbauen
aus Ideen Use Cases entwickelt und in Projekten umsetzen.
Spezialist für IBM Cognos TM1/Planning Analytics & BI
Daten mit diversen ETL Tools durch die IT Landschaft von Unternehmen laden
DB Schenker Logistics
2012-2014
Manager HR Global System
Als Oracle HCM Experte, IT Architektur und Prozessmanagement im Projektteam für den globalen Rollout verantwortet.
ITUP Consulting
2007-2012
(Junior-) Consultant
Implementierung von Oracle HRMS, ELM und Recruiting. Spezialist für XML basierte Dokumentenerstellung.
Studium
Mercator School of Management (Universität Duisburg-Essen)
2005-2012
Diplom Kaufmann
Studium der Wirtschaftswissenschaften mit den Schwerpunkten: Wirtschaftsinformatik, Unternehmens- und Technologieplanung, Industrieökonomik
Bearing Point
2011-2012
Diplomand
Thema der Abschlussarbeit: "Nutzungseinstellung von Konsumenten zu Social Media-Instrumenten im Marketing bei internationalen Konzernen – Theoretische Grundlagen und empirische Analyse"
IT Skills
OLAP
Architektur, Konzeption und Implementierung
DWH, Data Lake und Big Data
Data Management der nächsten Generation
Python - Data Science und Machine Learning
JavaScript, Node.js und Frameworks
Microservices - Docker, Kubernetes
Scaling Microservices independently is the new pink!
Soft Skills
Projektmanagement
Anforderungen strukturieren, Ressourcen steuern und mit Leidenschaft gemeinsam ein Ziel erreichen.
Problemlösung
Die richtigen Fragen stellen - mit der Problemdefinition strukturieren wir den Lösungsprozess.
Vernetzt Denken
Business & IT Perspektiven vereinen und systemische Wechselwirkungen berücksichtigen.
Mentor & Ausbilder
Komplexe Sachverhalte nachhaltig vermitteln dabei situativ fordern & fördern - egal ob als Mentor, Coach oder "alter Hase"
---
Sie suchen Unterstützung für Ihr Projekt?