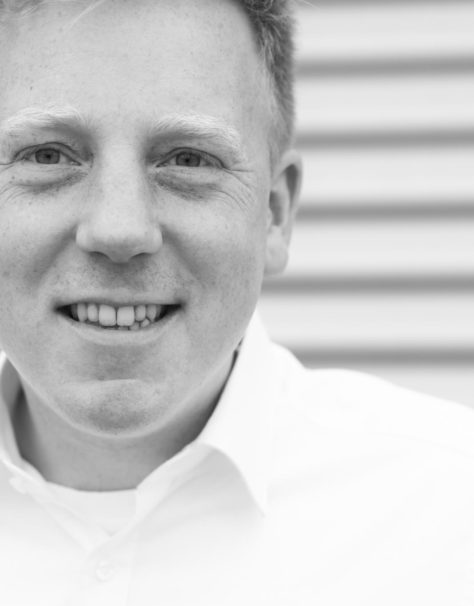 Patrick Schwan
BI | Data | Projektmanagement
Ihr Ansprechpartner für effizientes Datenmanagement und wertschöpfendes Reporting. Lassen Sie uns gemeinsam Themen treiben und Ziele erreichen!
Einen Überblick durchgeführter Projekte finden Sie hier.
Berufserfahrung
Selbstständig
2020
Freelancer & Digital Enabler
"Der beste Weg, die Zukunft vorauszusagen, ist, sie zu gestalten." (Willy Brandt)
INFOMOTION
2015 - 2020
Lead Consultant & Projektleiter
Spezialist für IBM Cognos TM1/Planning Analytics & BI
Daten mit diversen ETL Tools durch die IT Landschaft von Unternehmen laden
hybride Cloud  IT Architekturen konzeptionieren und Datenplattformen aufbauen
aus Ideen Use Cases entwickelt und in Projekten umsetzen.
DB Schenker Logistics
2012-2014
Manager HR Global System
Als Oracle HCM Experte, IT Architektur und Prozessmanagement im Projektteam für den globalen Rollout verantwortet.
ITUP Consulting
2007-2012
(Junior-) Consultant
Implementierung von Oracle HRMS, ELM und Recruiting. Spezialist für XML basierte Dokumentenerstellung.
Studium
Mercator School of Management (Universität Duisburg-Essen)
2005-2012
Diplom Kaufmann
Studium der Wirtschaftswissenschaften mit den Schwerpunkten: Wirtschaftsinformatik, Unternehmens- und Technologieplanung, Industrieökonomik
Bearing Point
2011-2012
Diplomand
Thema der Abschlussarbeit: "Nutzungseinstellung von Konsumenten zu Social Media-Instrumenten im Marketing bei internationalen Konzernen – Theoretische Grundlagen und empirische Analyse"
IT Skills
OLAP
Architektur, Konzeption und Implementierung
DWH, Data Lake und Big Data
Data Management der nächsten Generation
Python - Data Science und Machine Learning
JavaScript, Node.js und Frameworks
Microservices - Docker, Kubernetes
Scaling Microservices independently is the new pink!
Soft Skills
Projektmanagement
Anforderungen strukturieren, Ressourcen steuern und mit Leidenschaft gemeinsam ein Ziel erreichen.
Agile PM
SCRUM Master mit einer Leidenschaft für sinnvolle PM Methoden, der auch gerne die verrücktesten Ideen am Whiteboard diskutiert.
Design Thinking
Workshops und Methoden, um noch bessere Ergebnisse zu ermöglichen!
Mentor & Ausbilder
Komplexe Sachverhalte nachhaltig vermitteln dabei situativ fordern & fördern - egal ob als Mentor, Coach oder "alter Hase"