Do you want to practice your ML coding skills?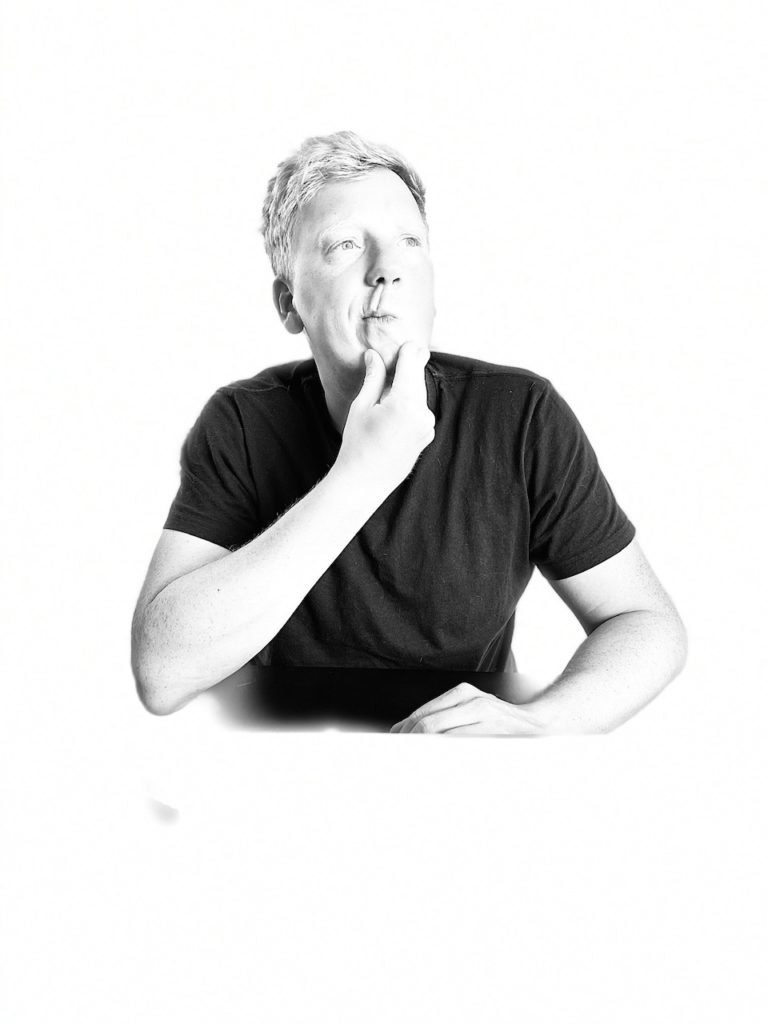 Improve your coding skills with Machine Learning Weekly in 3 simple steps:
learn something new from a great tutorial
practice it with another example
solve problems and share your knowledge!
Every week you'll receive tutorials, which helped me to improve my ML skills. I'll tell you what I've learned from it and show you what I did with that new learning.
Subscribe to Machine Learning Weekly!
I do practice every day – see what I've learned!
Subscribe Machine Learning Weekly